Who We Are
Always Education's vision is to be the most innovative educational technology company in the world.
Our mission is to provide web-based technologies that enable educational institutions to gain competitive advantage and to better serve students, faculty, and everyone who is a part of the university ecosystem.
Our passion is enhancing the power of people to transform their business using valuable,
innovative web-based solutions.
Meet The Team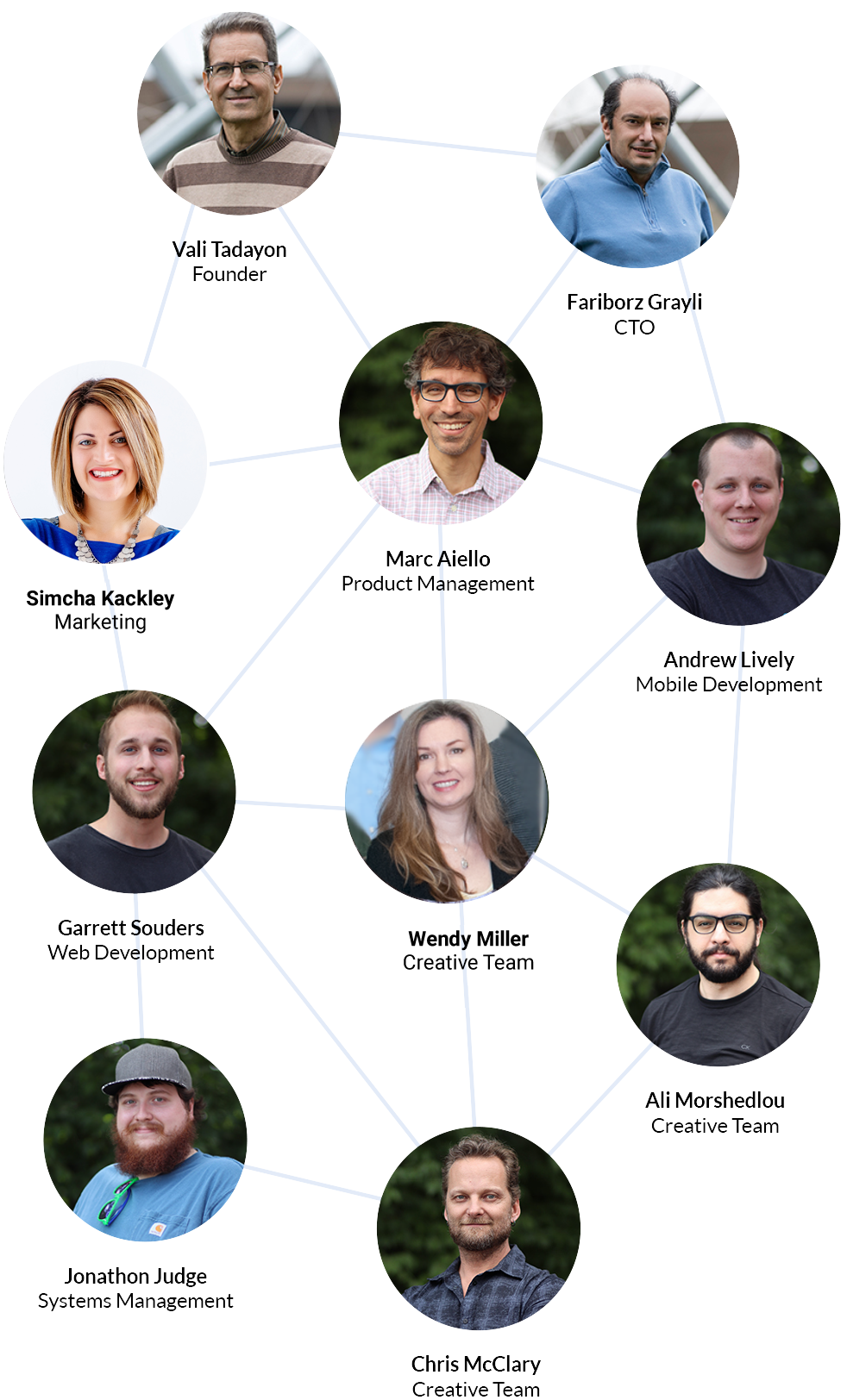 Forge Ahead Today
Only Always Education can unleash the power of your University's vast resources.