Elevating Higher Education
Finally, technology that connects you to the university so you can get things done faster, easier, and smarter.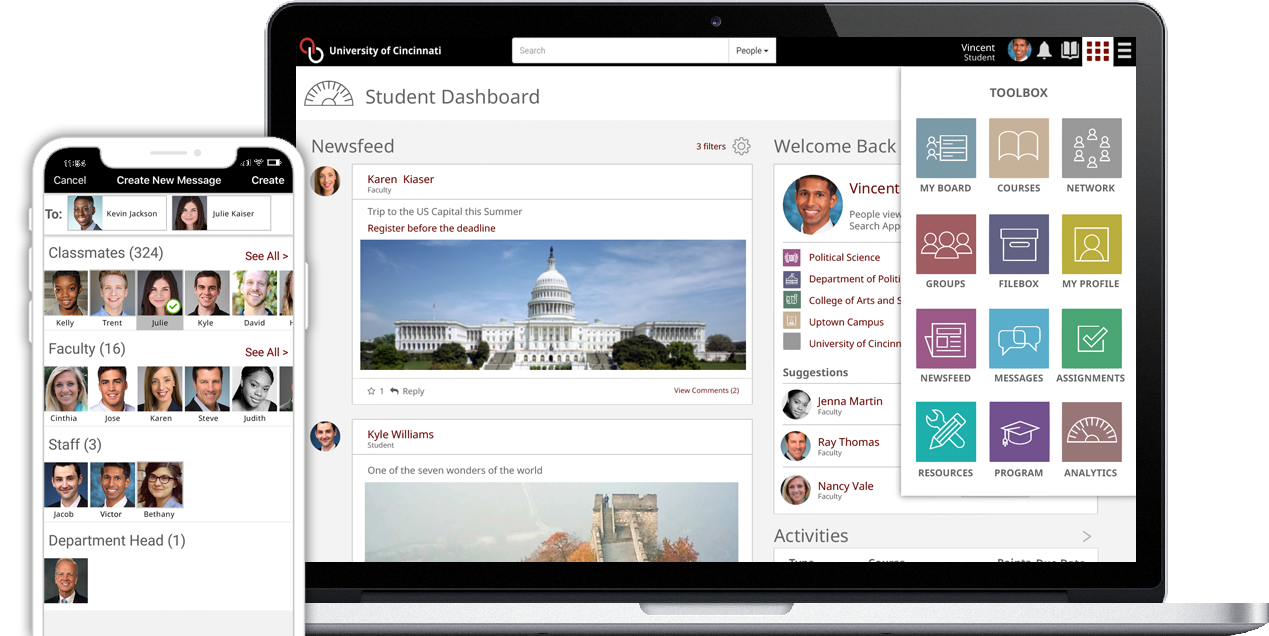 Connected Campus
Always Education connects the people, places, and resources inside your university,
making information accessible and collaboration effortless.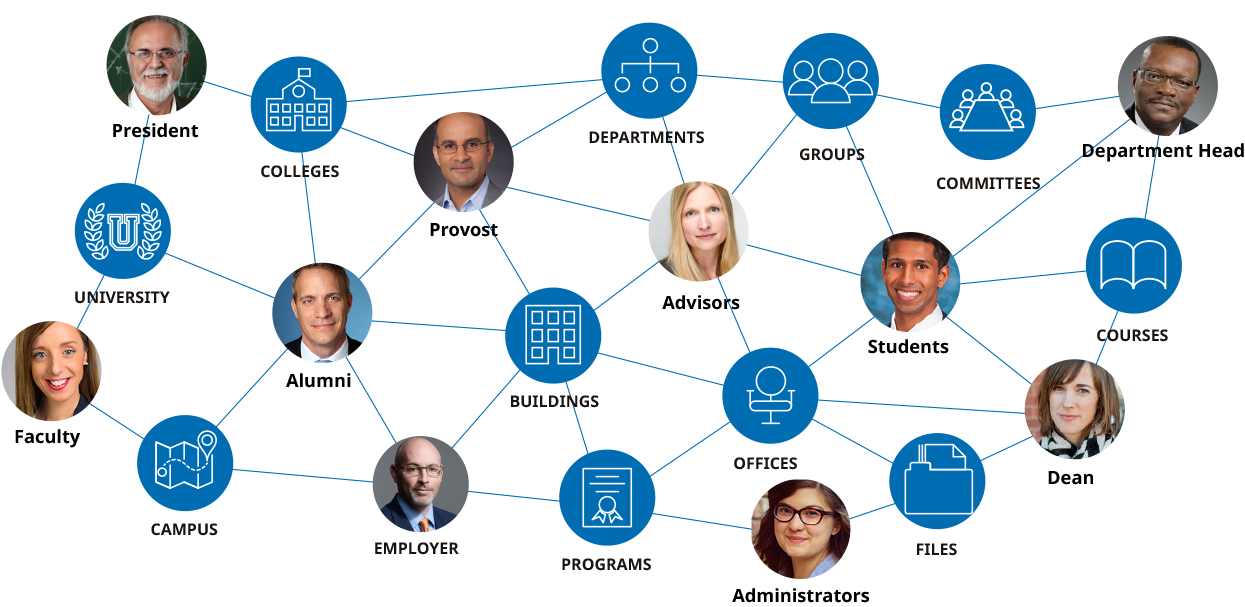 Creating Community
Automatically, thousands of communities
are created across every level of the university,
making communication and networking seamless.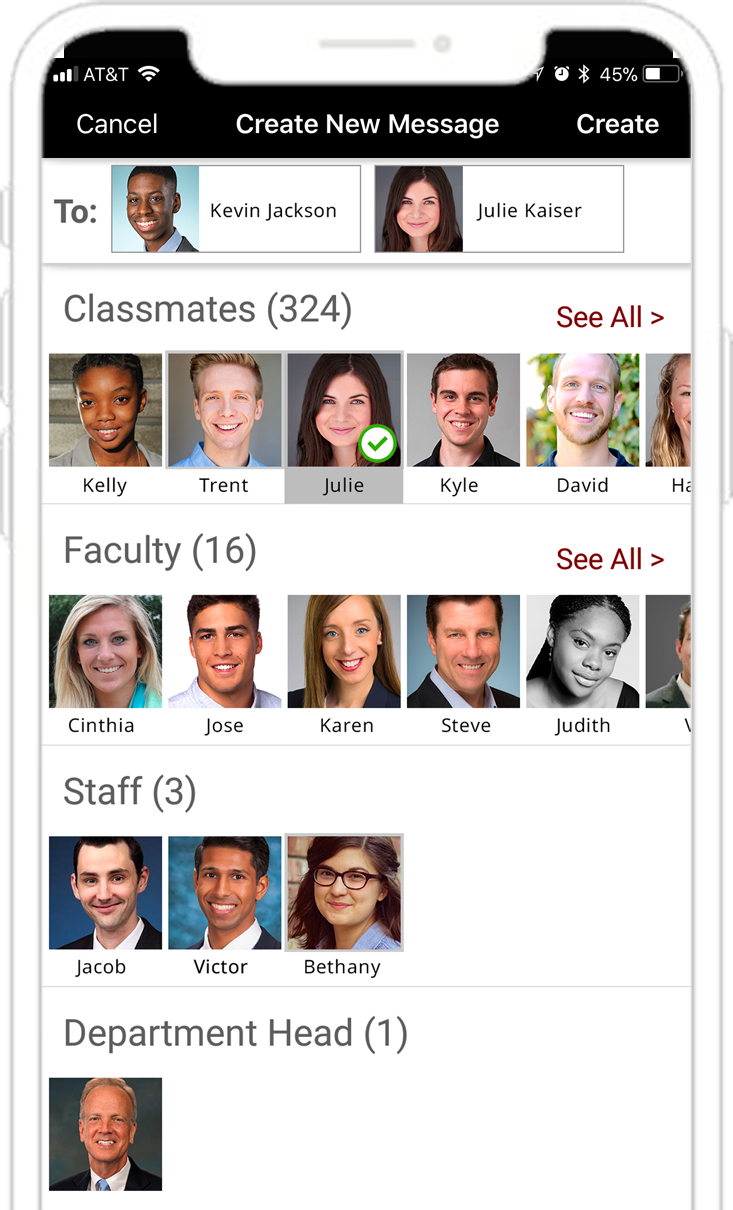 ThinkingFolders®
Our patented platform unifies enterprise data, providing you with insights to make decisions—Faster, easier, and smarter.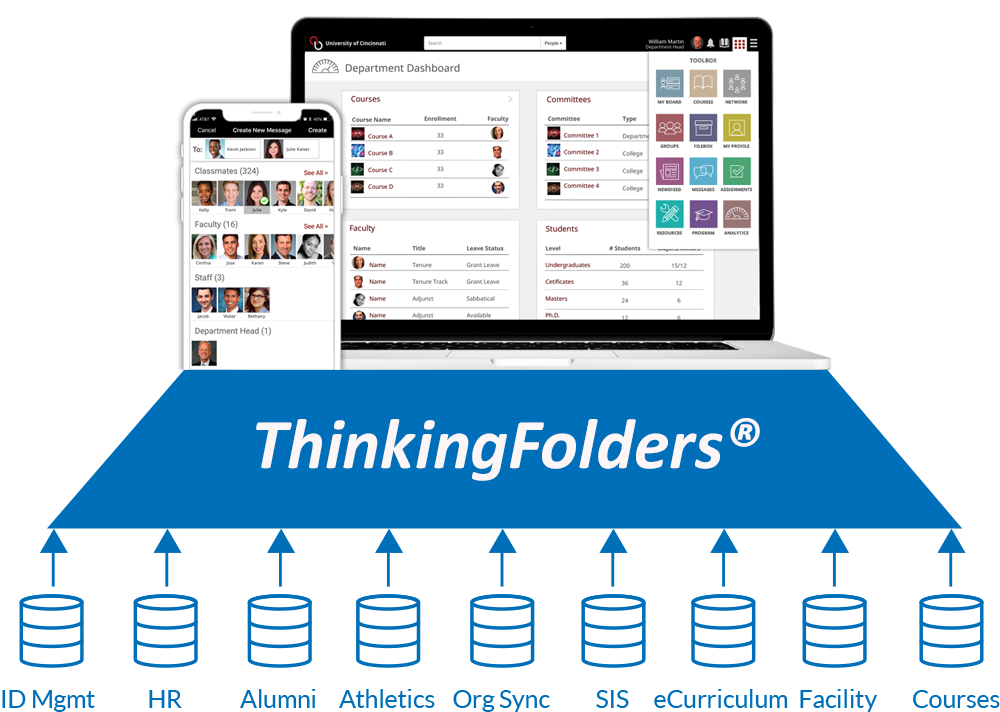 Forge Ahead Today
Only Always Education can unleash the power of your University's vast resources.